Capture, Share, and Cherish
https://youtu.be/eCwJj9cyJGQhttps://youtu.be/Fb6dMEJA-CwWe are here to capture moments you and your loved ones will cherish.

Pricing


Contact

It's your day to share
Our eyes are fixed on the emotional moments that fill your special day. All the joy, laughter, tears, and energy shared with your family and friends. Atelier Harmony was created with the mission to capture raw heartfelt moments in time and enclose them into beautifully created imagery to be shared and remembered.
Atelier Harmony is dedicated to providing stunning, emotionally charged films giving everyone the ability to relive this special day. We call these featured films "Harmony Creations" to follow the standards set forth in Atelier Harmony's mission statement.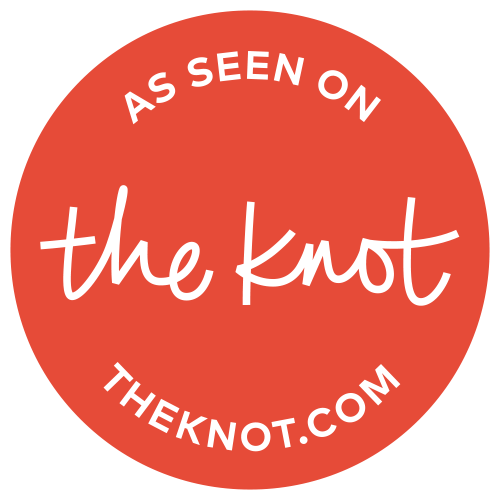 Our Services
This harmonious balance created the name Atelier Harmony.
(LIVE) Broadcast
With your network of friends being all over the world, wouldn't it be amazing to share the special moments live on platforms like Youtube & Facebook?
Photography
We love photography just as much as videography. It would be our pleasure to capture those truly beautiful moments and deliver them color graded and edited with Adobe Lightroom.
Website
Personalized website to showcase your groomsmen and bridesmaids as well as RSVP's from your guest list. Click the following link: Example Website
Harmony Creation
Have the media from your special day and want the featured moments made into an emotional heartfelt Harmony Creation to be share and cherished?​
How it began
Atelier Harmony began in 2020 when two friends (Jeff Sperandeo & Zachariah "ZP" Pfeifer) recognized significant problems in the wedding industry few other wedding vendors were offering solutions to.
Get In Touch
Contact us here to check our availability followed by a consultation to discuss details, packages, and more. We look forward to hearing about your wedding day.